Florida's Eviction Moratorium Expires; CDC Rule in Place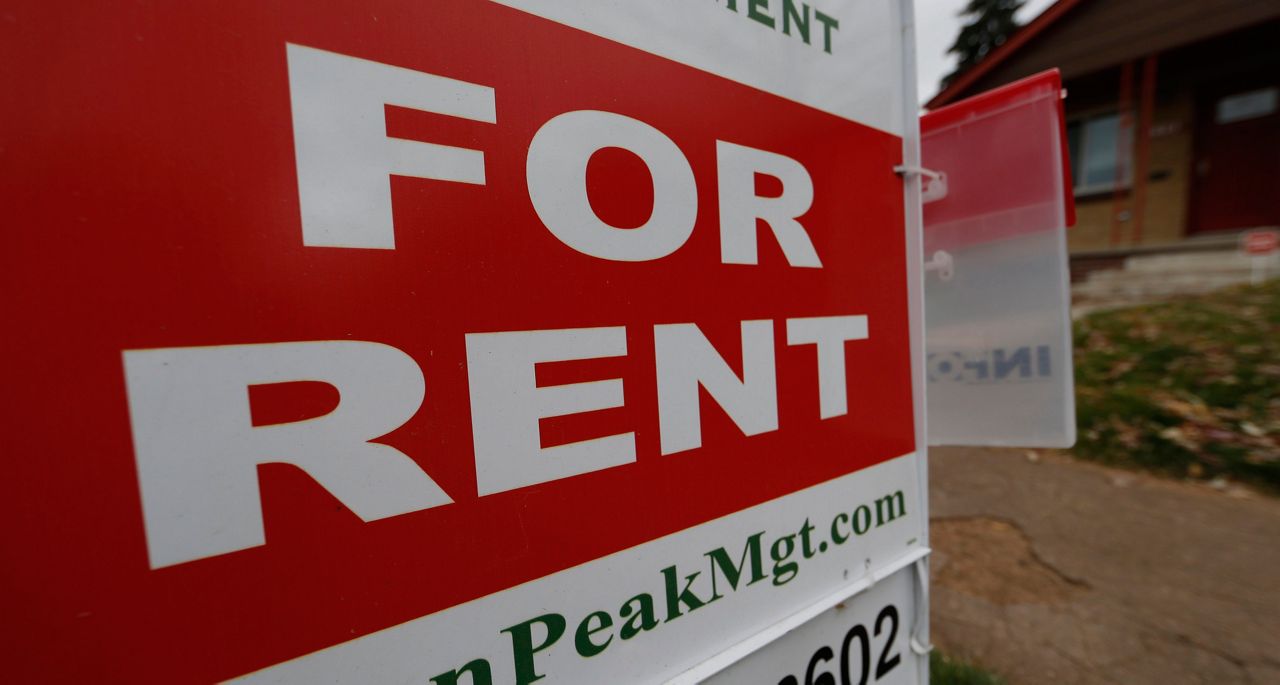 Florida's moratorium on evictions and foreclosures during the coronavirus pandemic has ceased.

The governor's office announced that Gov. Ron DeSantis would allow Florida's eviction moratorium to expire.

"Executive Order 20-211 pertaining to the State's mortgage foreclosure and eviction relief was permitted to expire to avoid any confusion over whether the CDC's evictions order should apply in a particular circumstance," wrote Fredrick Piccolo Jr., director of communications for the governor, in a press release.

A federal moratorium on evictions for people impacted by the coronavirus pandemic took effect September 4. The Centers For Disease Control and Prevention passed the order, which lasts until the end of the year on December 31. Protection under the CDC's moratorium is not automatic, and legal interpretations of the order have varied across jurisdictions. Renters who wish to seek protection under the order must fill out a declaration form and submit it to their landlord.

Requirements in that declaration form include tenants must write, under penalty of perjury, that they have made every possible attempt to pay at least part of their rent.
More information is available here: https://www.baynews9.com/fl/tampa/news/2020/09/30/florida-s-eviction-moratorium-will-expire-tonight–desantis-says

~Bay News 9, Tampa