Please support HOPE, Inc. on Give Miami Day, 11/21/19!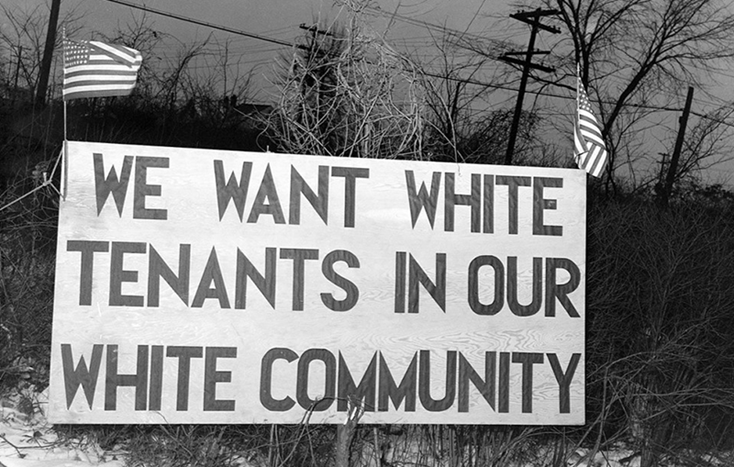 Discrimination isn't usually this obvious any more, but it's still just as ugly.
And it definitely isn't just about race. Laws protect people against discrimination due to gender, sexual orientation, having children, having a mental or physical challenge, religion, gender identity and expression, age, paying the rent with Section 8, and more.
This Thursday, November 21, 2019, on Give Miami Day, we at Housing Opportunities Project for Excellence (HOPE), Inc. are hoping that you'll consider going to www.givemiamiday.org and supporting us as we continue to combat discrimination through community outreach, complaint intake, and investigations. Thank you!